If you're planning a trip to Yosemite National Park, we can help you find free camping throughout this travel destination. Especially when it comes to traveling long distances, saving every penny can help you to make the most of your vacations. We'll show you some of the best places to find free camping for RVs throughout Yosemite National Park below.
Lower Deadman Campground
If you're not afraid of a little primitive camping, the Lower Deadman Campground is a perfect place to stop. Small RVs and vans can easily fit in this free campground that offers picnic tables, firepits, and bear boxes to help you enjoy your time in the peace and quiet. Be sure to scout this location first before driving your RV in. You'll love that the campsites are almost all creek side.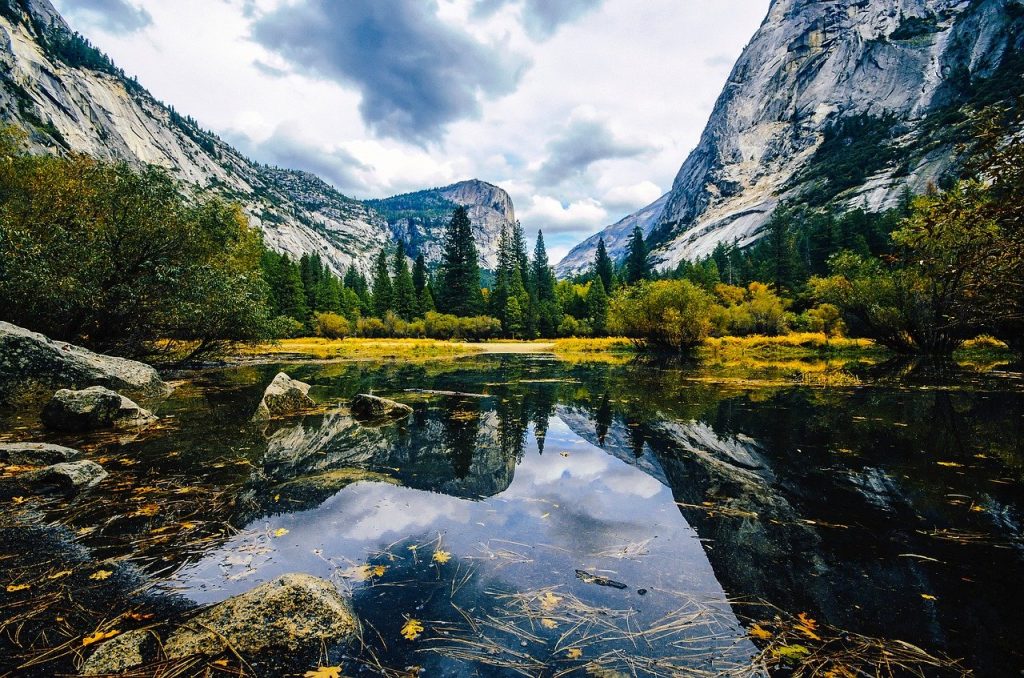 Pine Creek
Another free campground that fills up based on first-come-first-serve, Pine Creek accommodates larger vehicles like trailers, fifth wheels, and some class A motorhomes. As with the last location, you should scout the campground before driving your RV in just to be sure you won't have trouble along the way. This remote campground is exactly what you need if you're looking for a place to unwind and unplug because there's no cell service here.
Big Springs Campground
Lastly, if you're looking for something even more like your standard campgrounds, check out Big Springs Campground where you can enjoy larger sites with plenty of space for bigger RVs. There are ATV trails throughout the campground that you'll love to get out on and enjoy with your kids.
Contact us for more information on the RVs for sale at Trailer Hitch RV.