RV Repair California

Schedule Service
The service professionals at Trailer Hitch RV will ensure your travel trailer, fifth wheel, or toy hauler is always ready for the road ahead. With our experienced California RV repair, you'll be able to enjoy the roads in the region and across the country knowing your RV is running at full health.
If you have any questions about our service or maintenance offerings, get in touch with us. We look forward to having the opportunity to provide convenient service for your RV.
RV Service in California
It doesn't matter what kind of RV you are riding with. We have specialists who can handle a range of issues for almost any RV on the market today. We'll take care of the minor concerns on newer RVs, larger concerns on used RVs, and everything in between.
No job is too big or too small for our repair department. We'll help you get back on the road as soon as possible. If you want to learn more about our RV repair in California, get in touch with us for further details. You can fill out the form found on this page, and a representative will contact you as soon as possible to discuss your RV service needs.
We'll Take Care of Your RV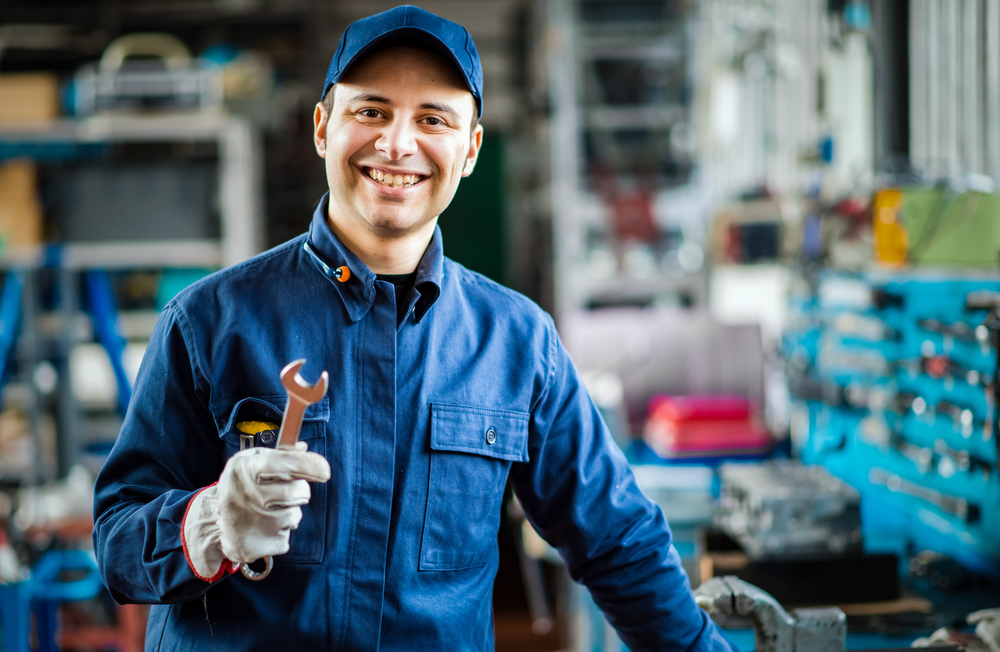 You've decided to invest in an RV and protecting it can help you enjoy it for years to come. It needs to be maintained just like your vehicle or your own home. We'll perform preventative maintenance like cleaning, inspecting, and lubricating. Scheduled maintenance, otherwise known as the items in your owner's manual, needs to be taken care of as well.
We'll look at things like weather stripping and seals to ensure mold doesn't get into the RV and check the vents to ensure air is flowing through as it should and at the right temperature.
We'll also handle things like hitch installation, plumbing repairs, appliance repairs, and more. We want nothing more than for you to be able to enjoy every ride you take, and sometimes, that requires a little TLC from our RV repair technicians.
Comprehensive RV Maintenance
For comprehensive RV repair, contact us online or visit Trailer Hitch RV today. We'll provide the necessary maintenance for your trailer so you can enjoy the great outdoors the way they're meant to be enjoyed.