The Different Types of RVs for Sale
As you may know, there are many paths you can take if you're looking for a new RV. Trailer Hitch RV understands that, and that's why our inventory stays up to date with the latest trends in the industry.
We strive to provide you with a number of RV choices at our California location. With different types of RVs available, there's plenty to explore. Let's take a closer look at the different types of RVs for sale at our location and the benefits they bring.
Fifth Wheel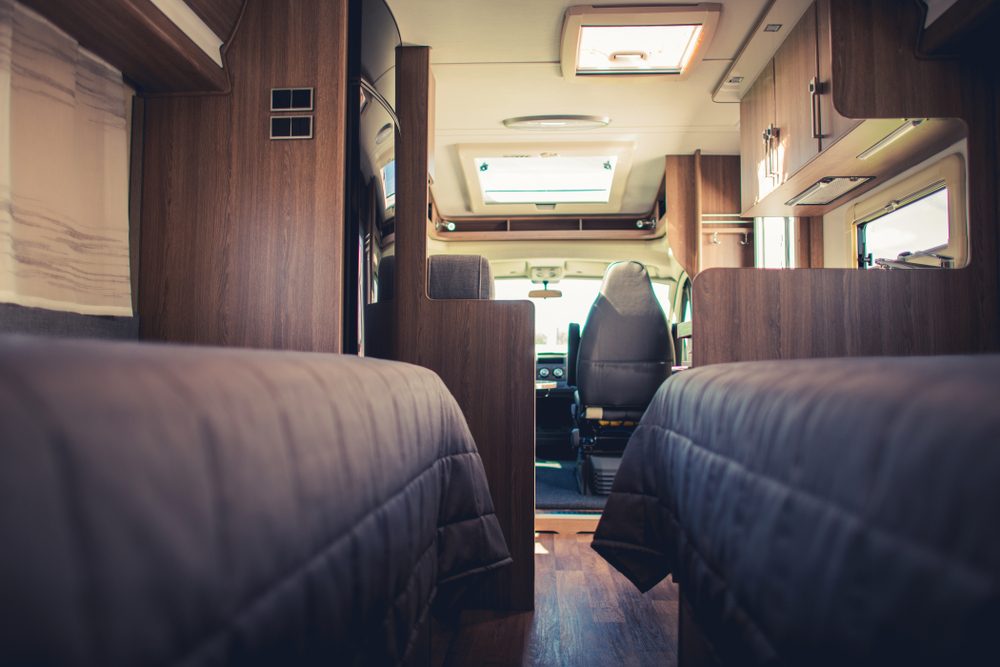 A fifth wheel RV can be a great option for those who love a roomy interior, split-level living area, and storage space. A fifth wheel RV is the right choice for a long trip or even seasonal living. They're also a stable choice, thanks to the fifth wheel hitch and how the weight will be distributed.
Want to leave it behind for a while? A motorhome requires you to pack up everything before going out. A fifth wheel lets you unhook the towing vehicle from the RV, and then head to a destination, letting you leave the RV behind at the campground. Browse our inventory to see the latest options from Forest River V and Grand Design.
Toy Hauler Fifth Wheel
A fifth wheel toy hauler is one of the other types of RVs for sale at our location. Luxury combines with a mobile garage. If you're looking for a toy hauler that has room for your favorite toys, you'll want one of these. Whether you're heading to the beach or exploring another state park, these have room for your bikes, ATVs, and other gear.
If you just want to bring a bike, throw it on the bike rack of a fifth wheel and you're good to go. However, if you're looking for some more storage, you'll want a toy hauler from Eclipse, Genesis Supreme, or Grand Design. Again, there are many different types of RVs for sale, and finding the right one is key.
Toy Hauler Travel Trailer
A rear garage is the key benefit of a toy hauler travel trailer. You may have up to about 10 or 11 feet of storage space for items both large and small. There's room for lawn chairs and hammocks but also space for dirt bikes, ATVs, and other toys.
Once the items you're hauling have been taken out of the storage space, that space can be converted into extra living space. You may find a dual sleeper sofa or extra bed to provide more sleeping or sitting space. See the latest floorplans and customization options from Eclipse, Forest River RV, Genesis Supreme, and Grand Design.
Travel Trailer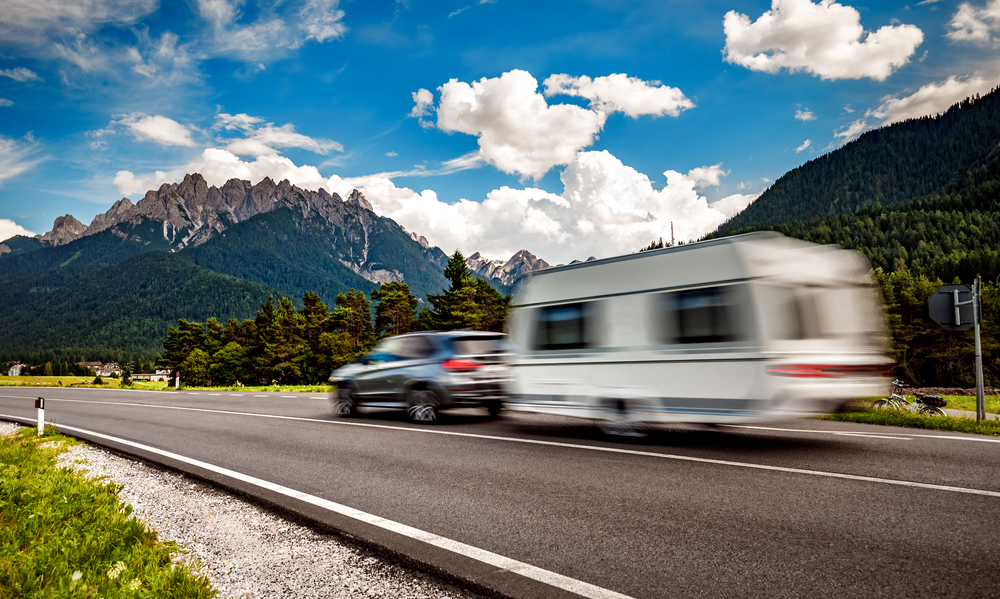 Travel trailers can make a great choice thanks to their versatility. The standout reason for travel trailers being popular is clear: they can be towed by a range of vehicles. You may own a pickup truck, a large SUV, a small SUV, or a minivan. Chances are they'll all be able to tow a travel trailer.
They also tend to cost a bit less than a fifth wheeler of a similar size. So, if your budget is something you're thinking about, a travel trailer can make a lot of sense.
Thanks to the different types of travel trailers for sale, there are great options that can fit into a campsite. Some of the smaller travel trailers can even be stored in your driveway. Popular models on our lot are made by Forest River, Grand Design, Keystone RV, and Lance.
Visit Trailer Hitch RV Today
To see the different types of RVs for sale up close, visit Trailer Hitch RV today. We're proud to serve RV owners in California and look forward to meeting you here at our location.