RV Service near Me

At Trailer Hitch RV, we offer complete care for your California RV. RV service near me is needed from time to time to maintain the RV you take out on area roads.
Our focus is on providing efficient service and repair. Our specialists can handle a range of issues on almost any RV out there, from minor concerns to more complex fixes. If any parts are needed, our technicians will help find exactly what you're looking for.
Schedule Service
RV Service and Maintenance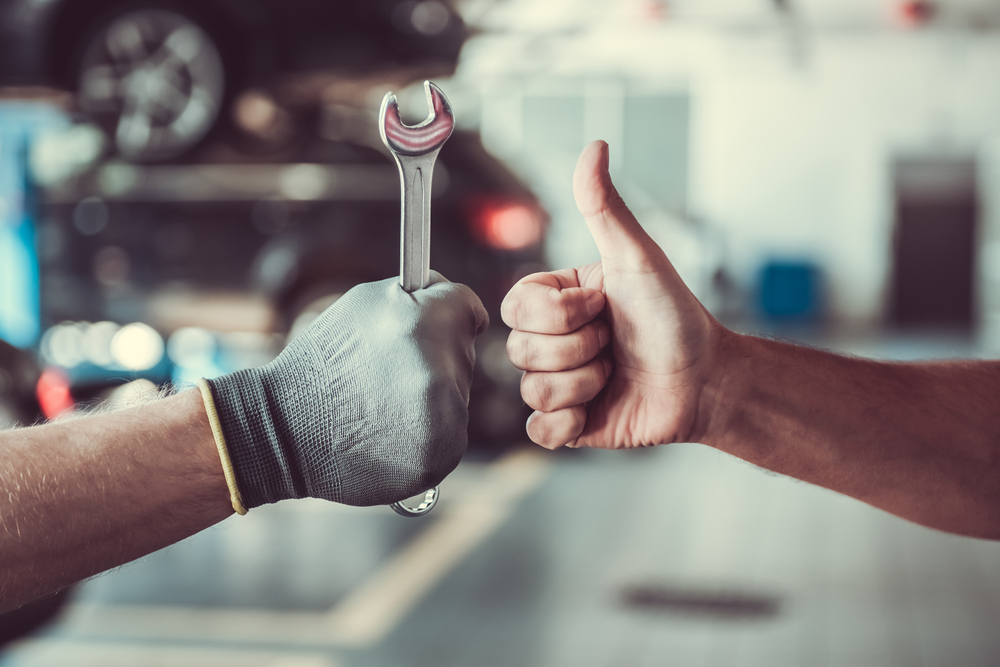 No job is too big or too small for our service professionals. We want to return you and your RV to the road as soon as possible. Whether you own a motorized or non-motorized RV, reach out to us with any questions you might have about service. We have the technical expertise needed to get the job done on time.
Let us handle any electrical system repairs, refrigerator service, appliance checks, water heater service, air conditioning and furnace repairs, and winterizing. You've made an investment in an RV designed to help you see the state and the country in new ways. Let our team play a small role in your RV ownership with comprehensive service.
RV Repair California  RV Service Bakersfield CA RV Service Orcutt CA RV Service Santa Maria CA
RV Tune-Ups
It's important to keep your travel trailer or fifth wheel up to date so it's ready for the road ahead. If you've noticed any appliances faltering, we'll provide service to get them back up and running. We can also provide touch-ups for items like carpet and fabric, replace any cracked windows, and install up-to-date equipment.
When it comes time for seasonal maintenance, bring your RV to us and we'll get you ready for what lies ahead. We carry many parts in stock, but if we don't currently have what you're looking for, we'll order it and have it ready for you. Install the part yourself or allow our service technicians to take care of it for you.
Protecting Your Important RV Investment
When you need RV repair and maintenance in California, turn to Trailer Hitch RV. Our service professionals are here to provide you with everything needed to enjoy the open roads.
Contact us today or visit Trailer Hitch RV to see our entire selection of travel trailers and explore the versatility they offer drivers across the state.